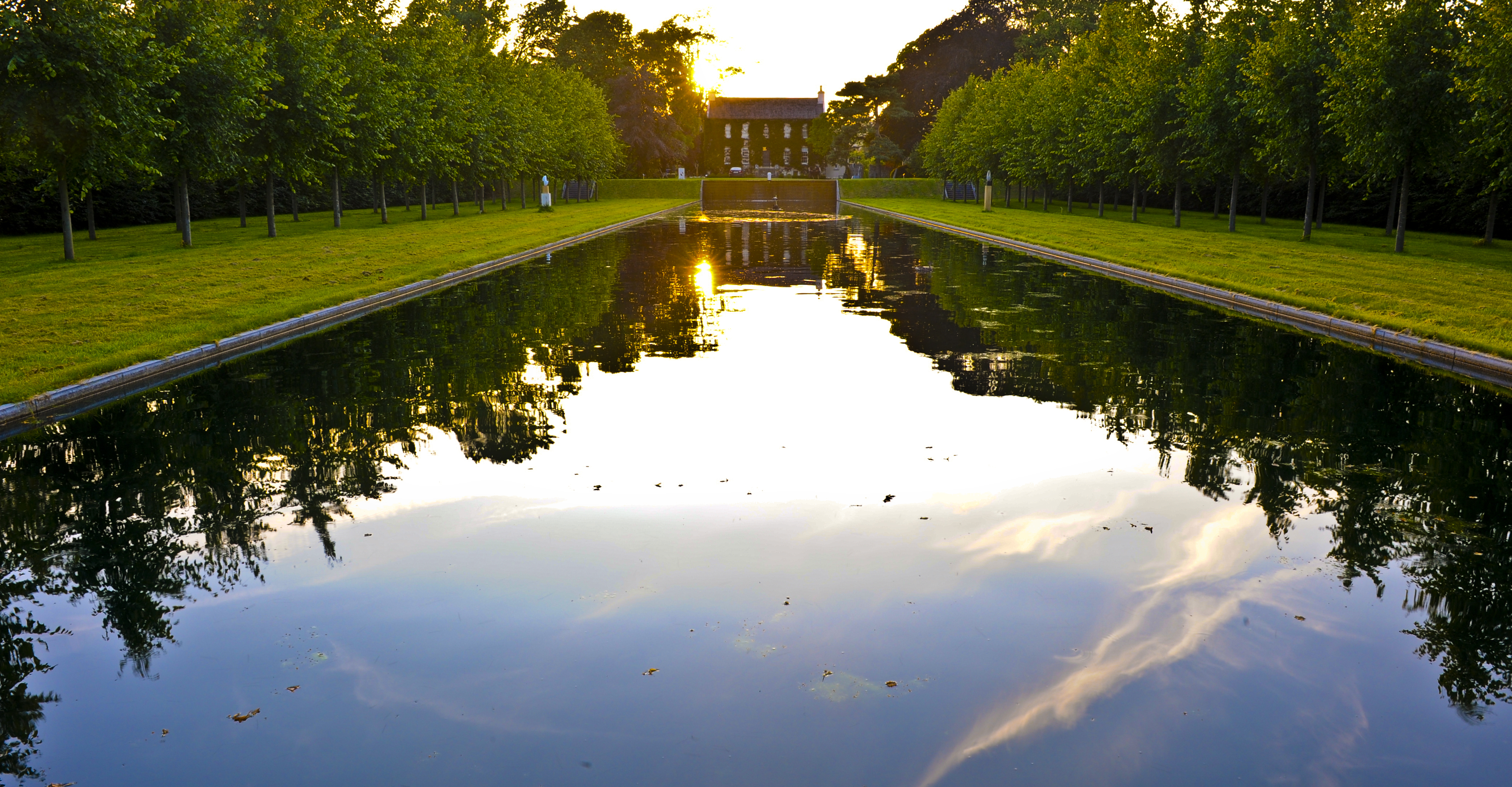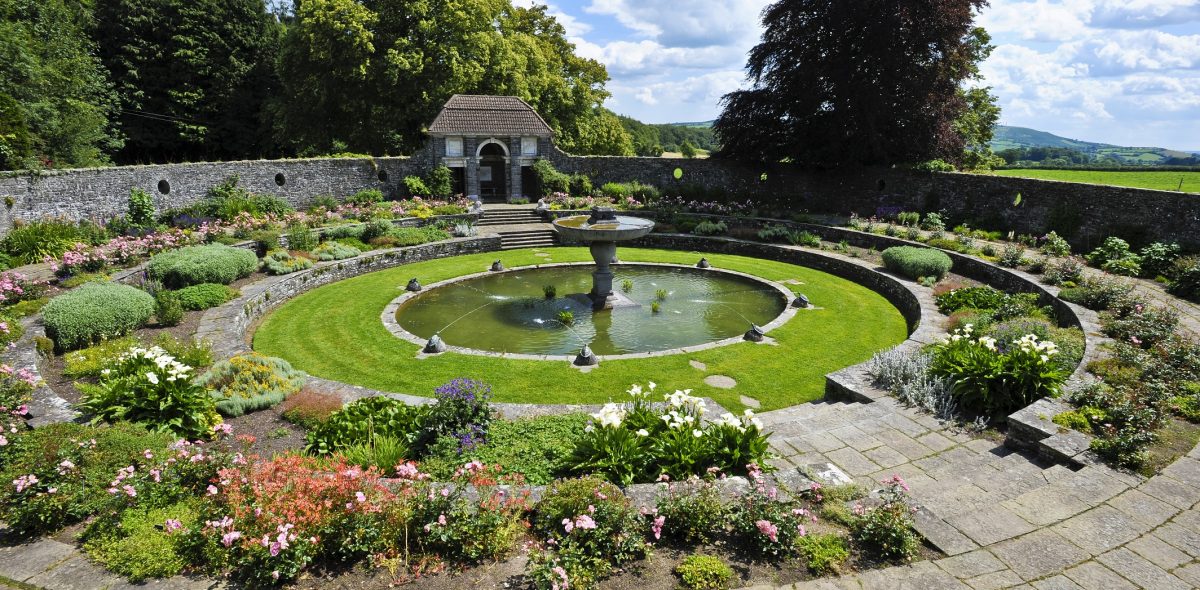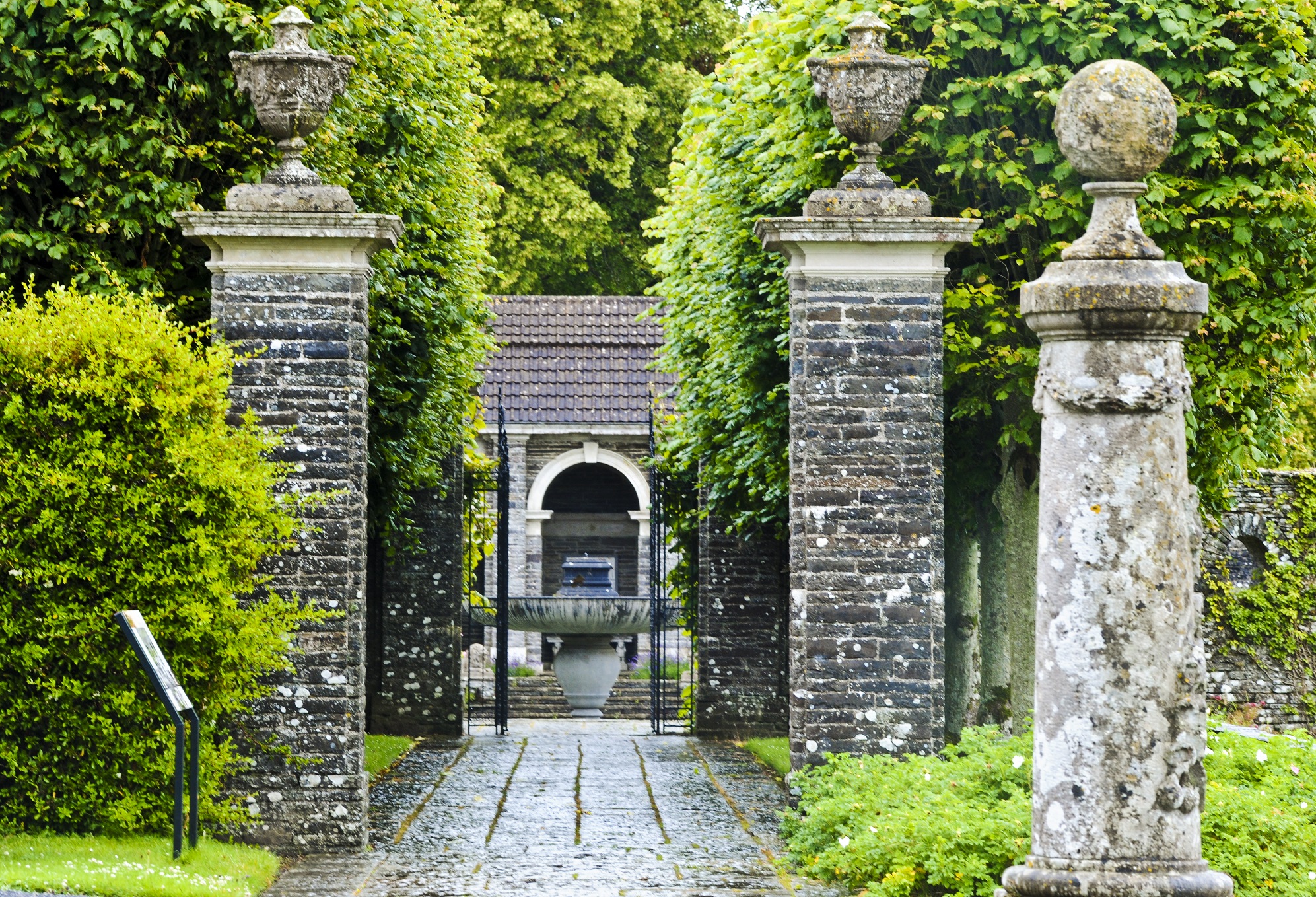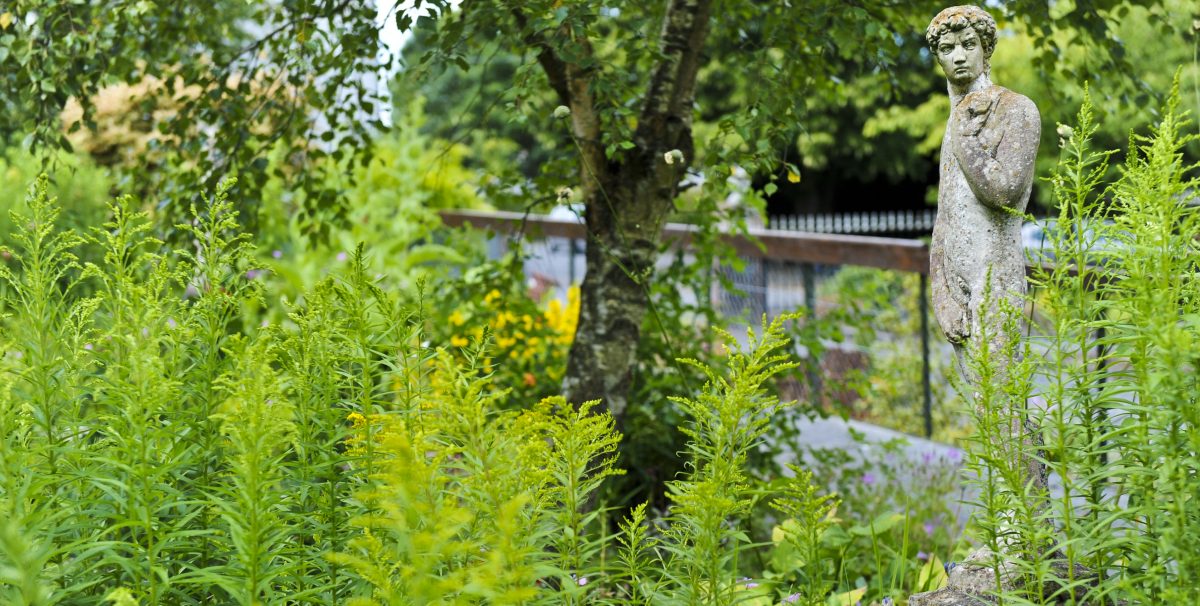 Laois is situated in the heart of some of Ireland's most beautiful landscapes, where history has left its marks in the remains of Celtic ringforts, medieval ruins and monastic buildings. County Laois is steeped in heritage and folklore and has many historic buildings and gardens testament to this.
Here we feature 10 gardens including great old gardens such as Emo Court and Heywood Gardens and smaller gardens which stimulate creativity and imagination.
The gardens in Laois attract novice and experienced gardeners from all over the world.